NEW ELECTRIC FLEET TRANSPORTATION
GO CR VISION – TOURISM pioneer company in Costa Rica with vehicles luxury electric vehicles, with an unwavering commitment to sustainability and innovation, we are leading the way towards a cleaner and greener future. Our company strives to provide the best customer service, we are here to provide you with an exceptional experience and respond to all your needs quickly and efficiently. Together, we can drive towards a more sustainable future and a unparalleled electric mobility.
Discover the power of our electric vehicles and be part of the transformation!

Details that make the difference
Autonomy: 604 kilometers
Reduction of CO2 emissions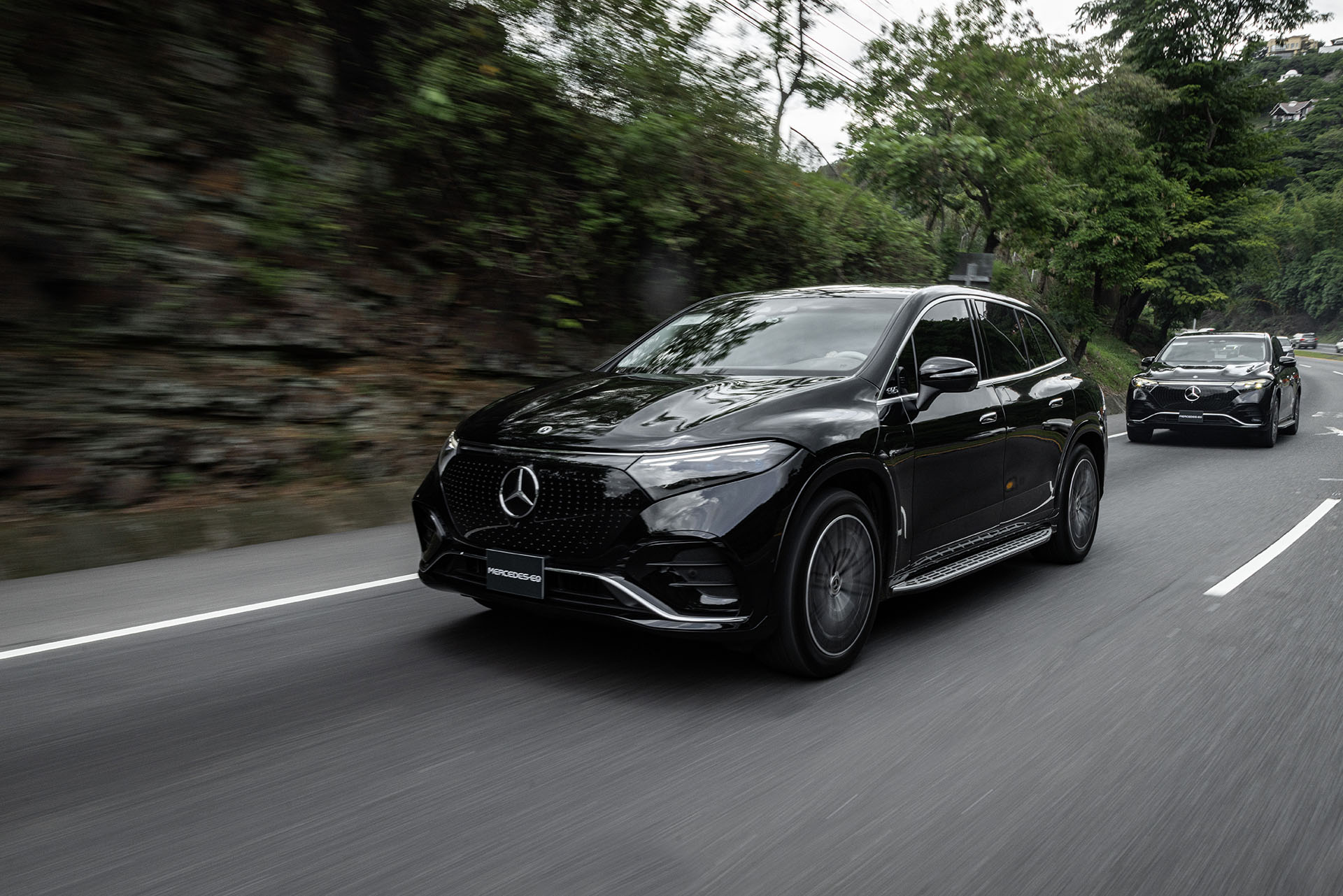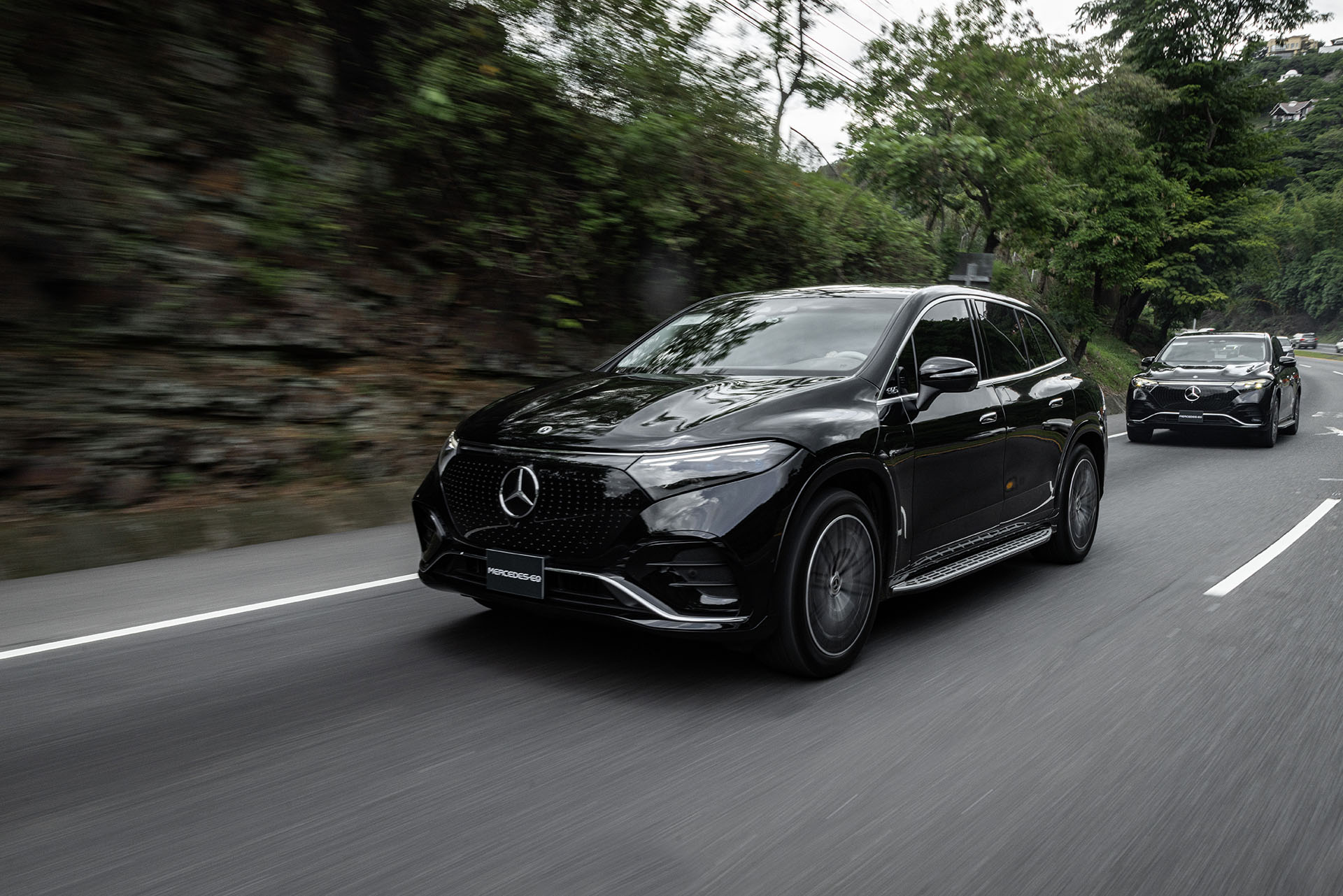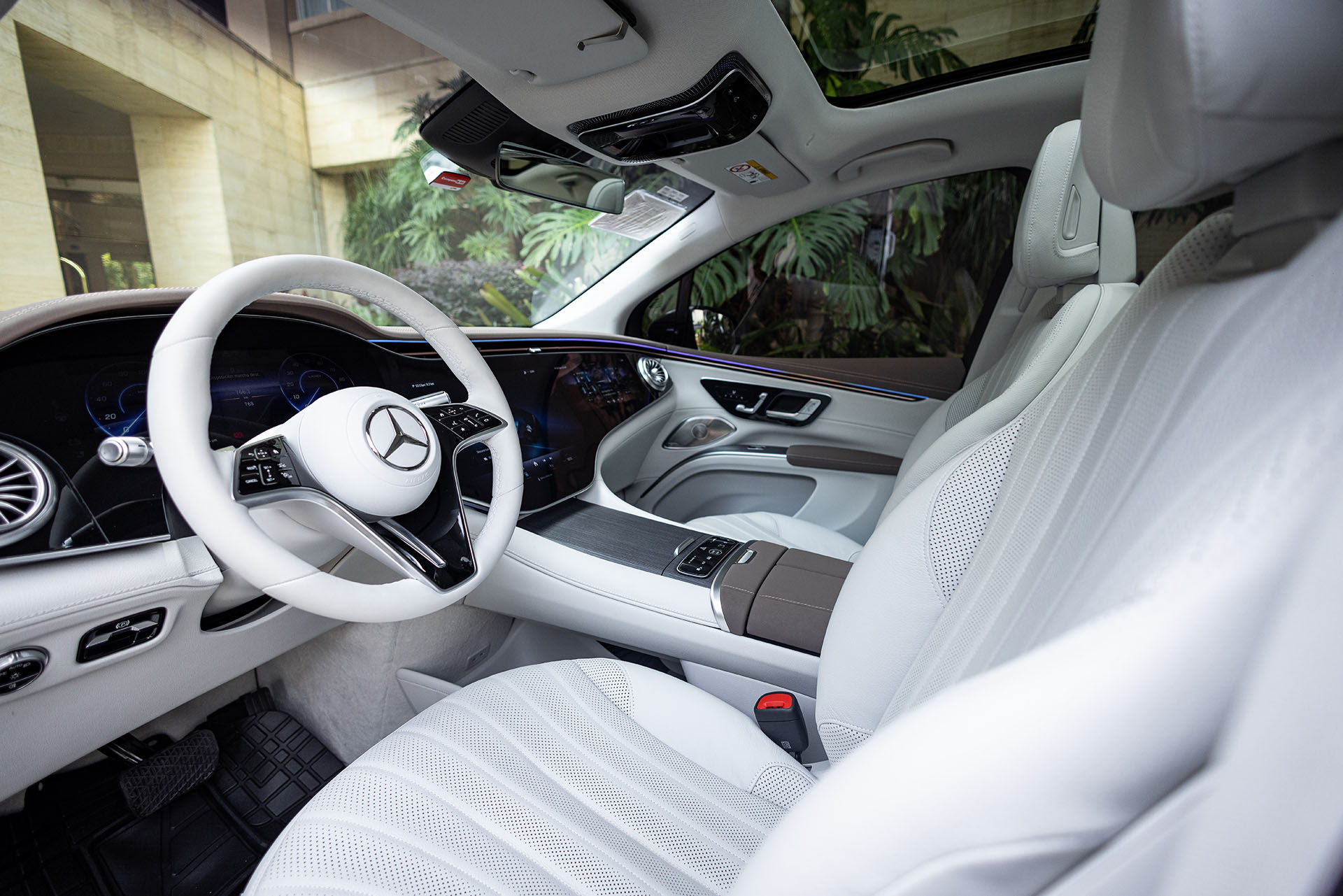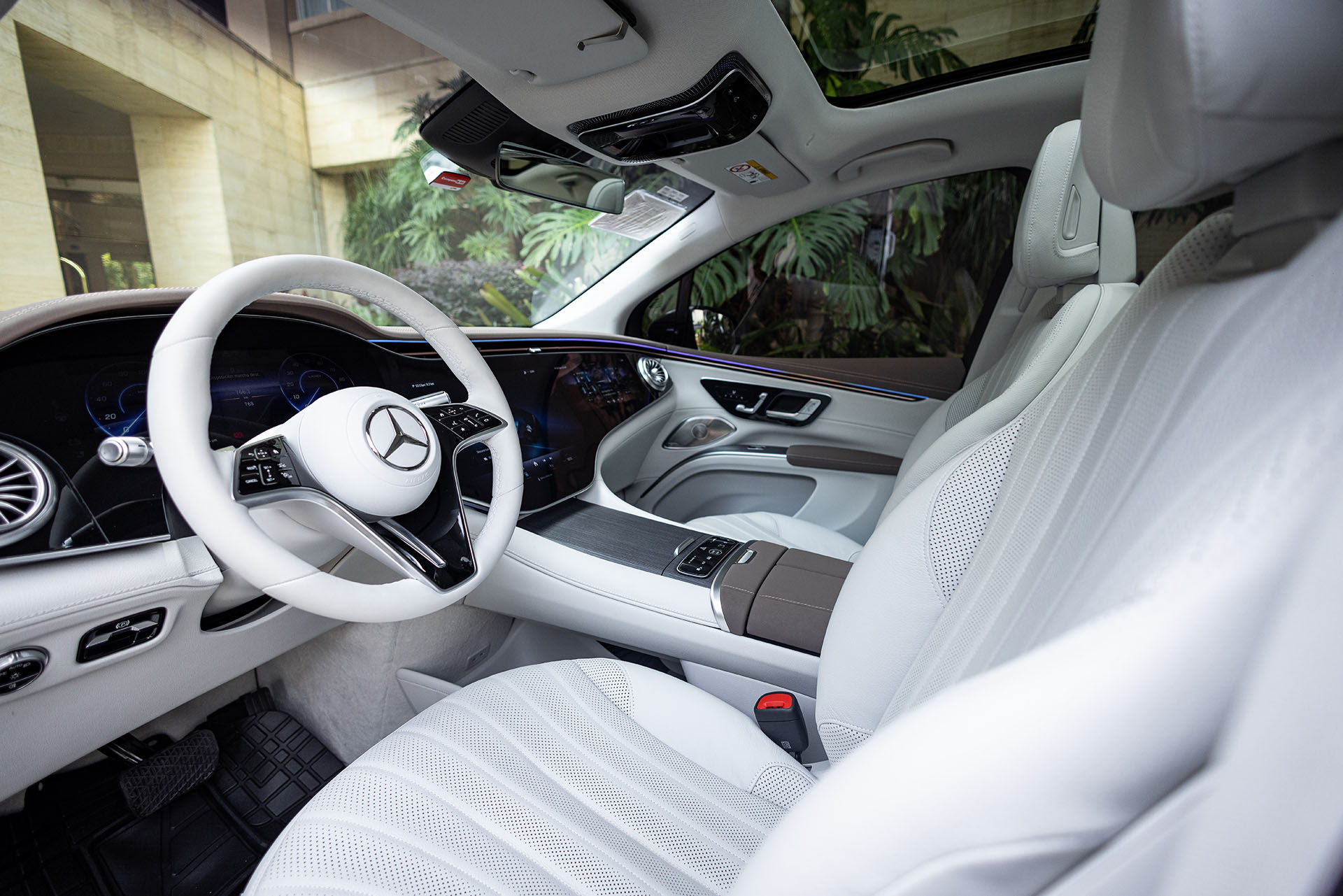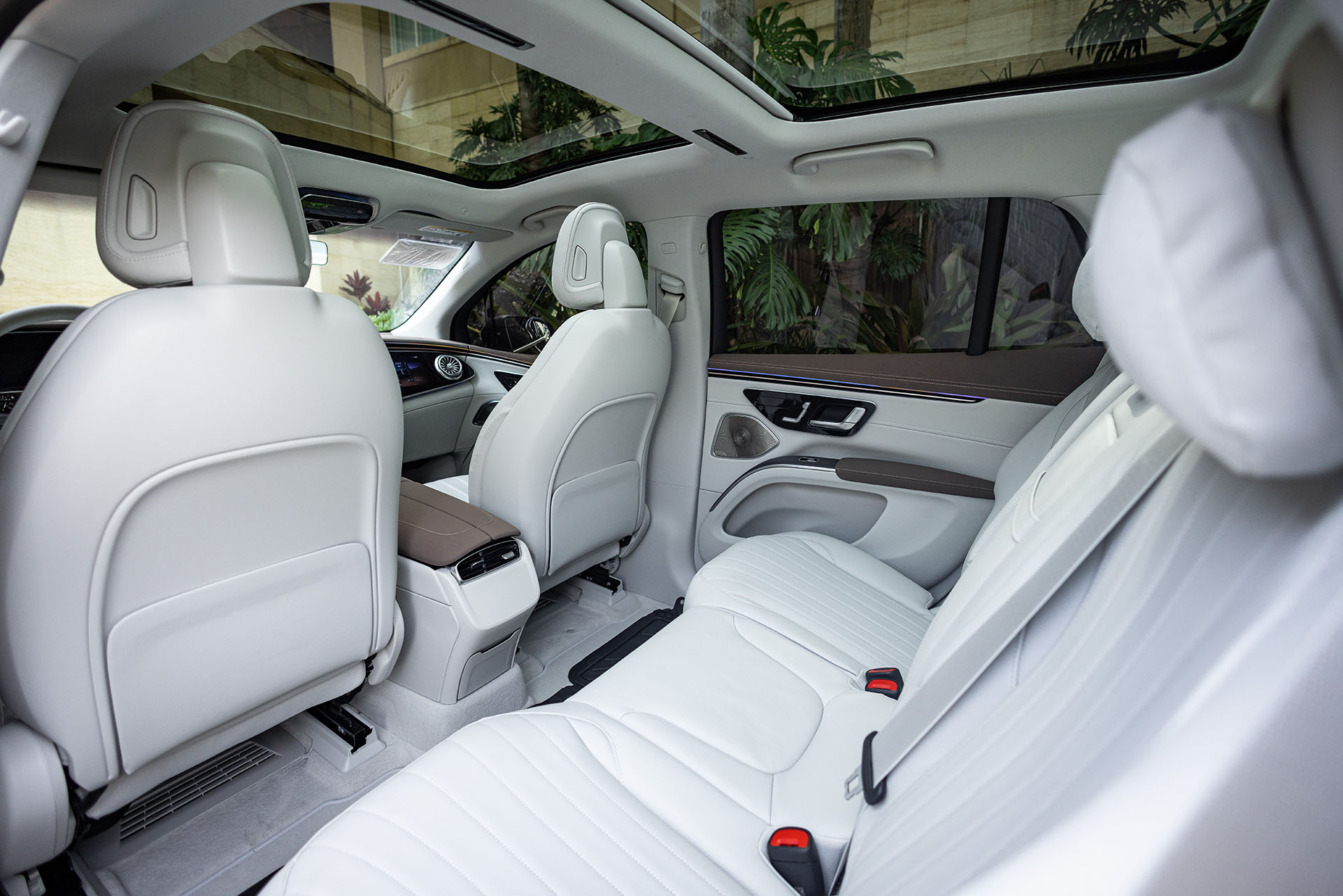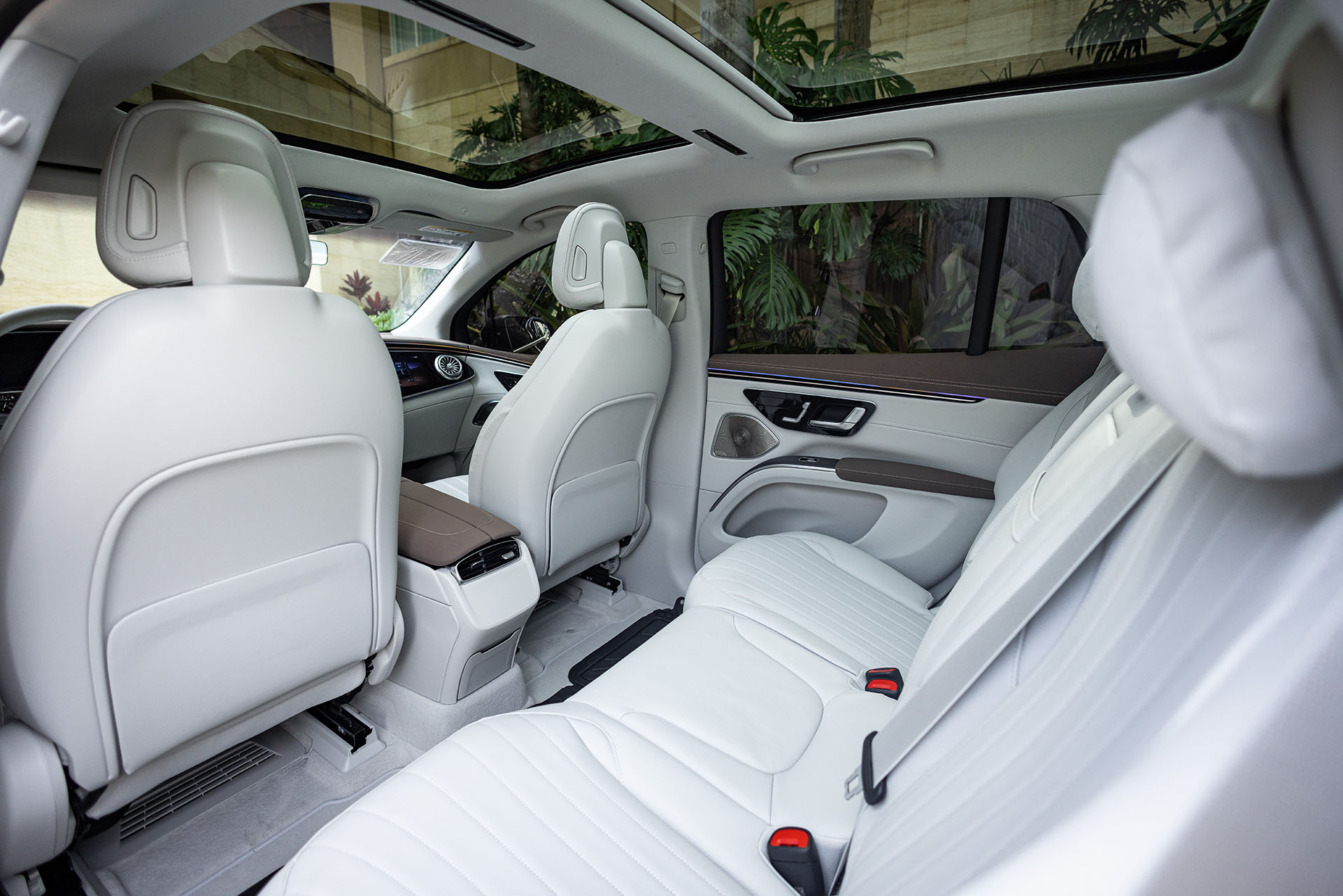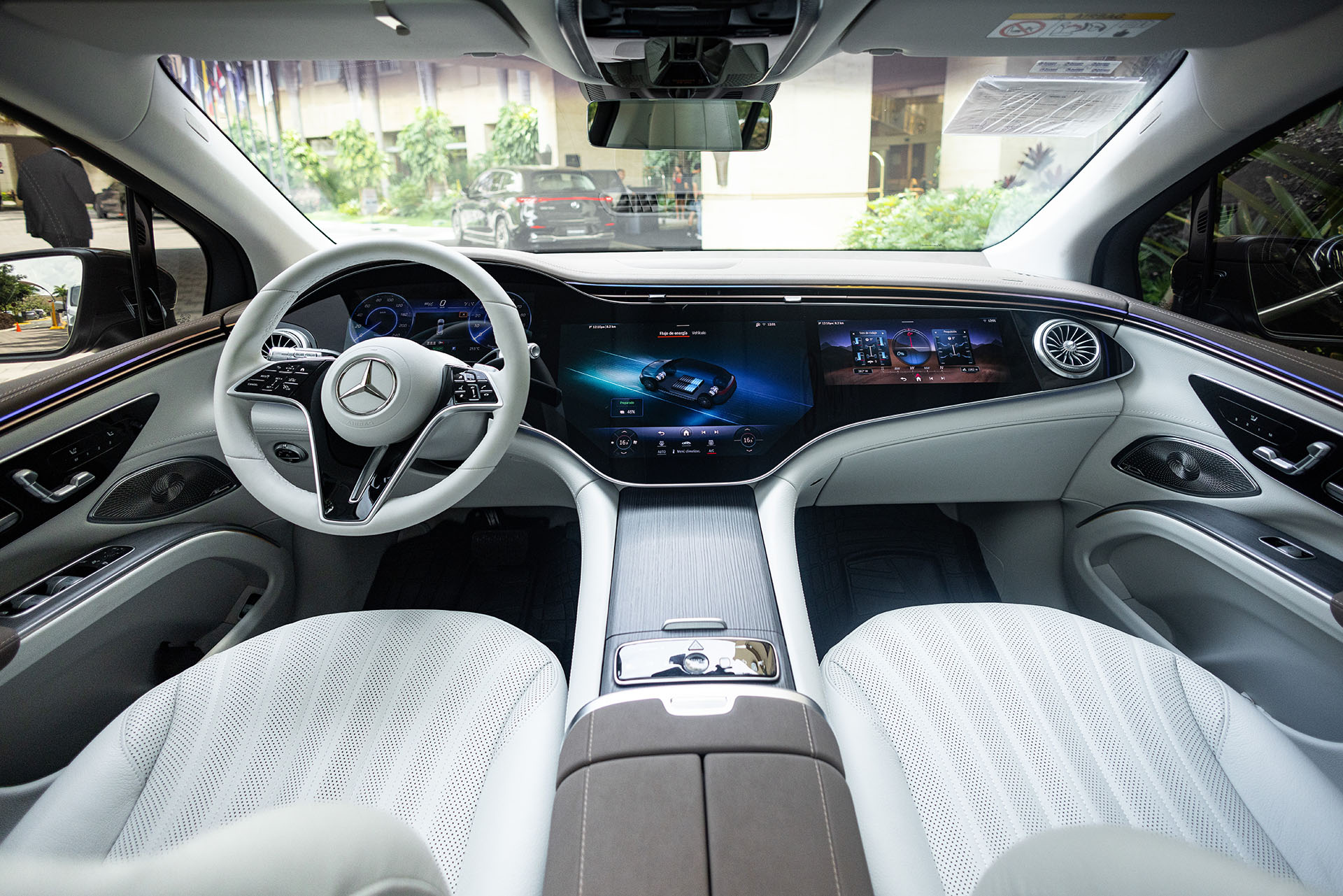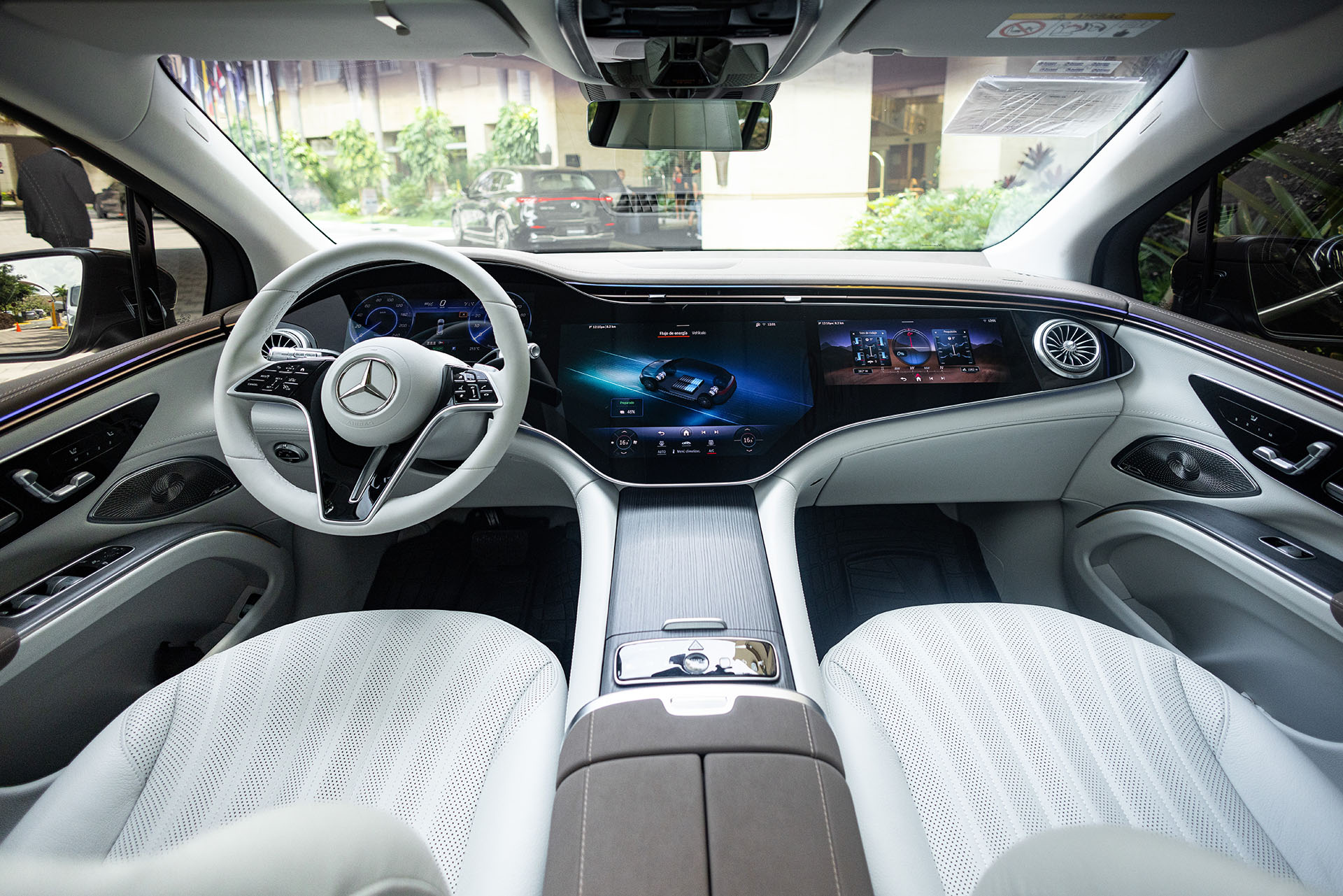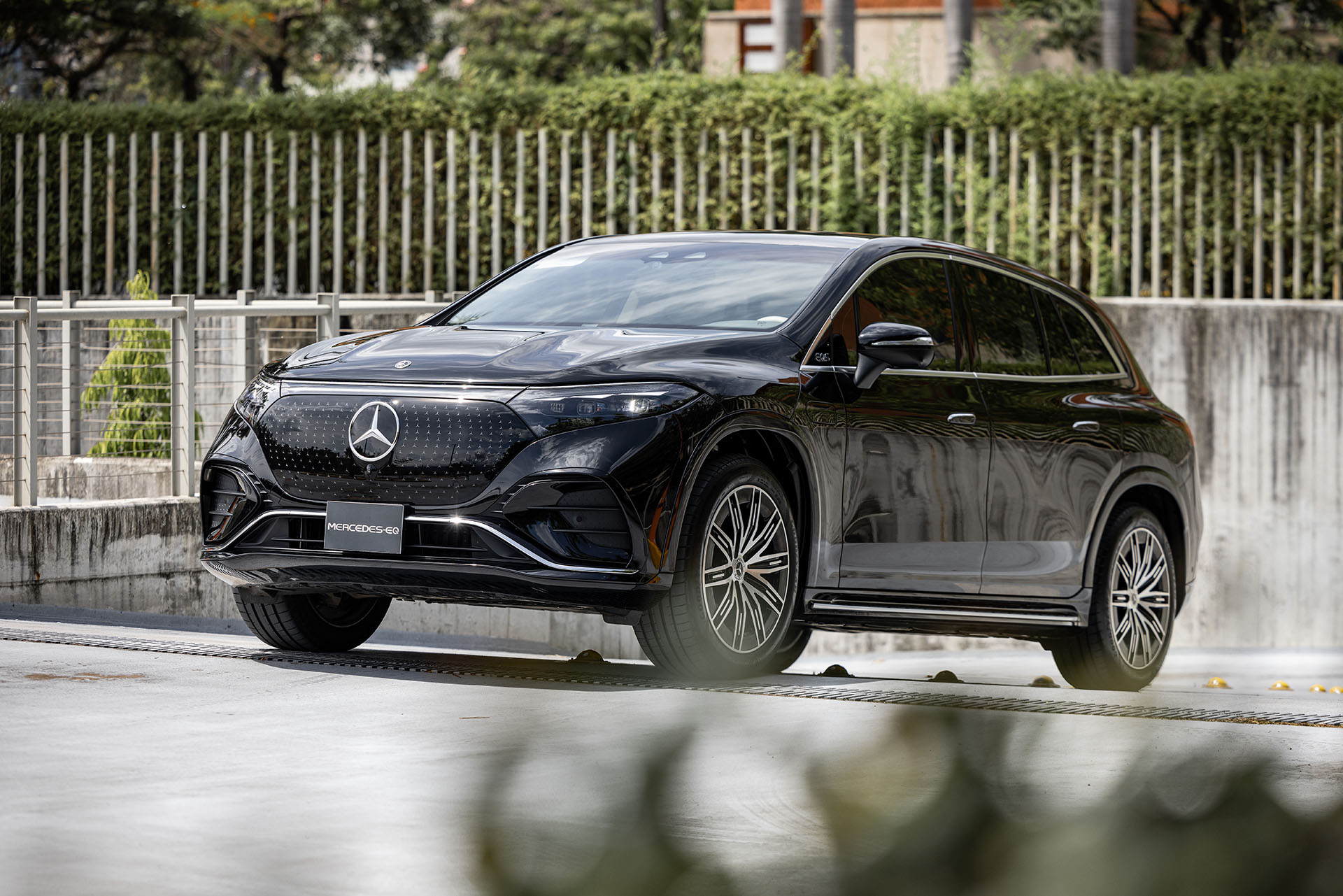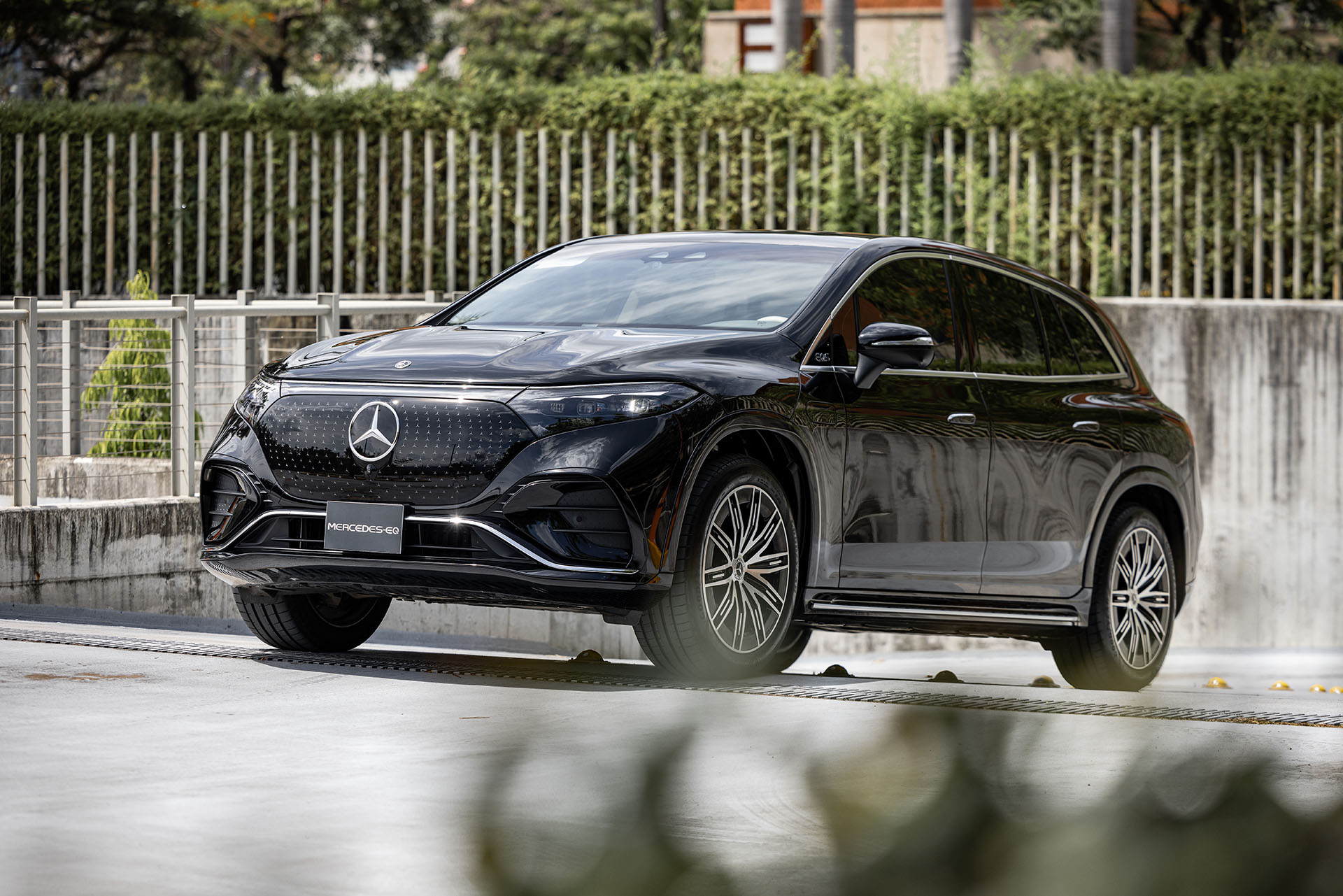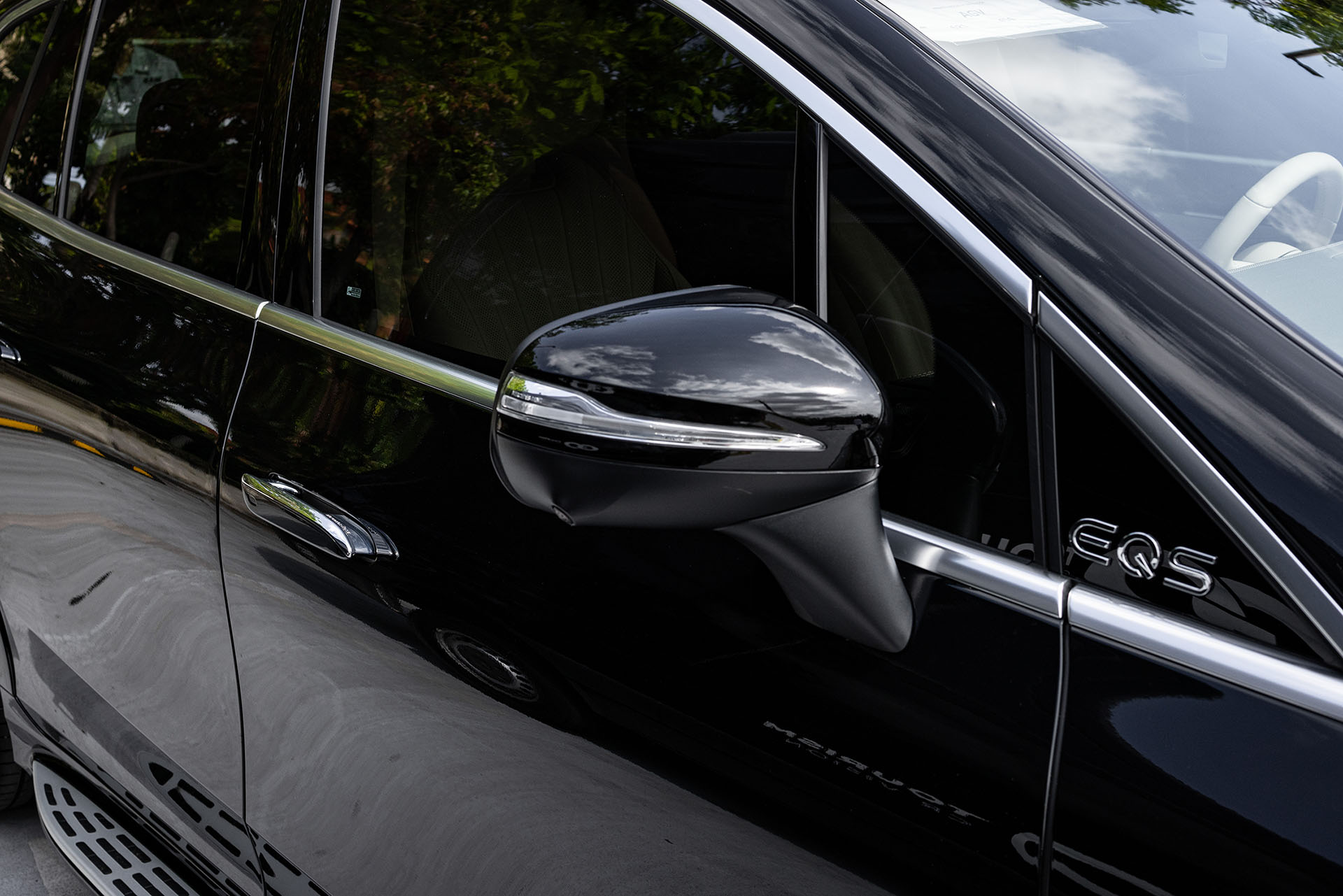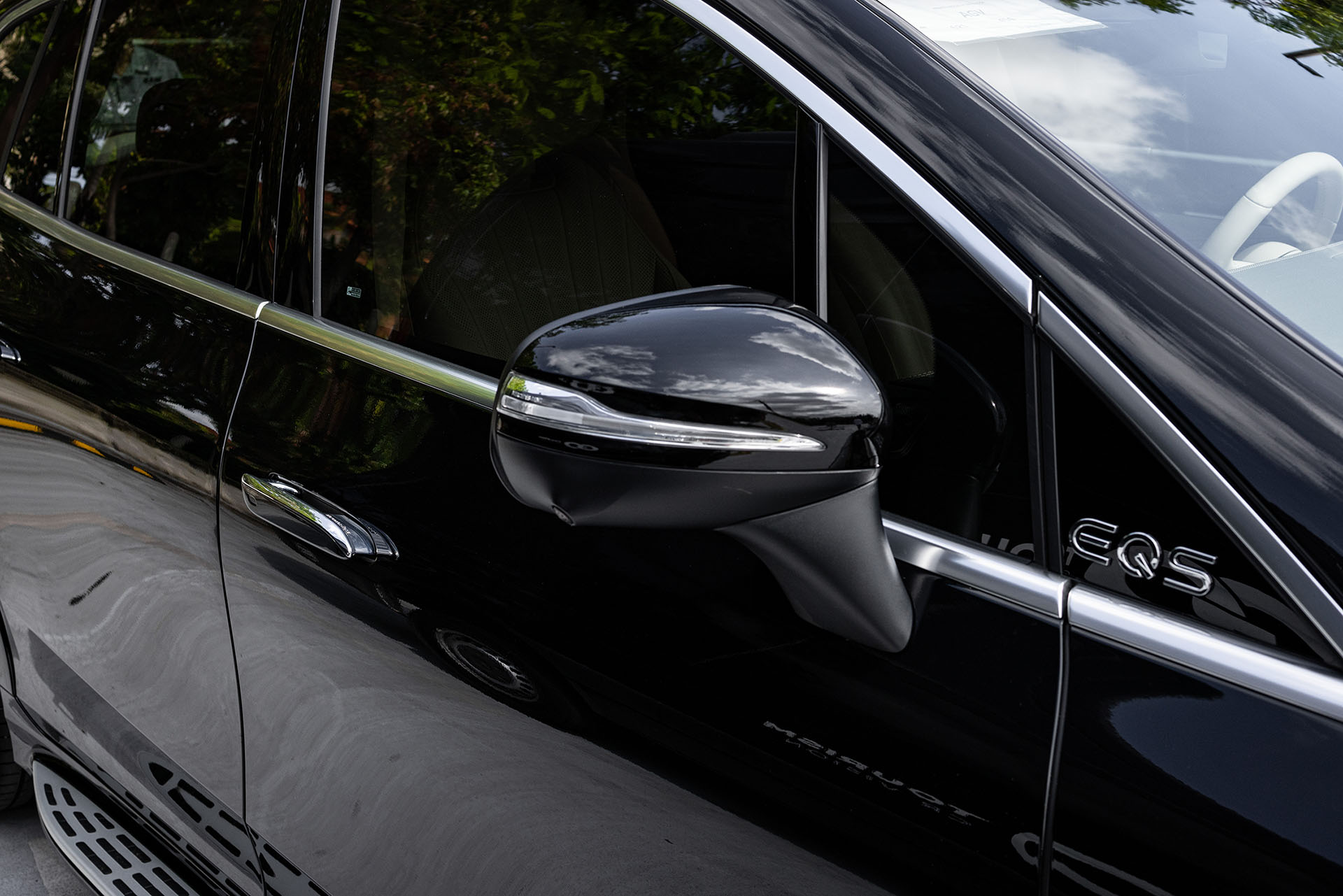 LUXURY TRANSPORT
Transfer services in Costa Rica
Always available to take you to your destination